Your wedding day is one of the most important days of your life. Plus, it's a day when many pictures will be taken of you. With these factors in consideration, it's only natural that you would want your makeup to look perfect on your wedding day. If you're a soon-to-be bride and aren't sure how you want to do your makeup for your wedding, keep reading to discover seven tips for bridal makeup.



1. Stay Within Your Style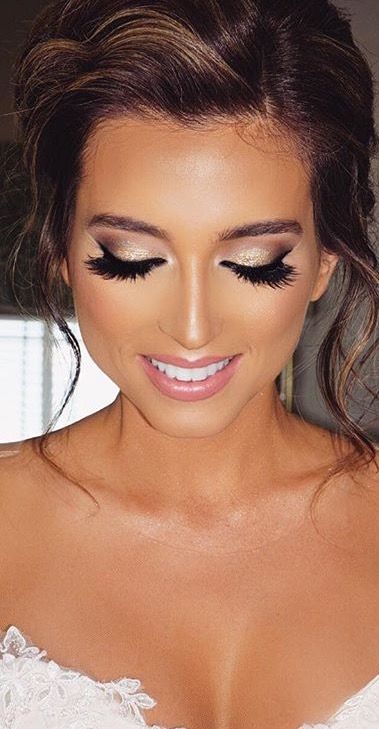 On your wedding day, you want to look like you. You shouldn't stray outside of your regular style just because you're getting married. For example, if you normally wear no makeup at all, your wedding day isn't the time to wear dark black eye makeup for the first time.


Don't pretend to be someone that you aren't on your wedding day. Wear makeup that fits your style. You'll feel happier and more comfortable if you look like yourself.
2. Don't Overdo It
Many people think that, because it's their wedding day, they have to go all out with their makeup. However, more makeup does not necessarily equal more beauty. Avoid applying an overly dramatic look for your wedding day. Instead, keep your look simple and let your natural beauty shine through.
3. Be Careful With Your Lips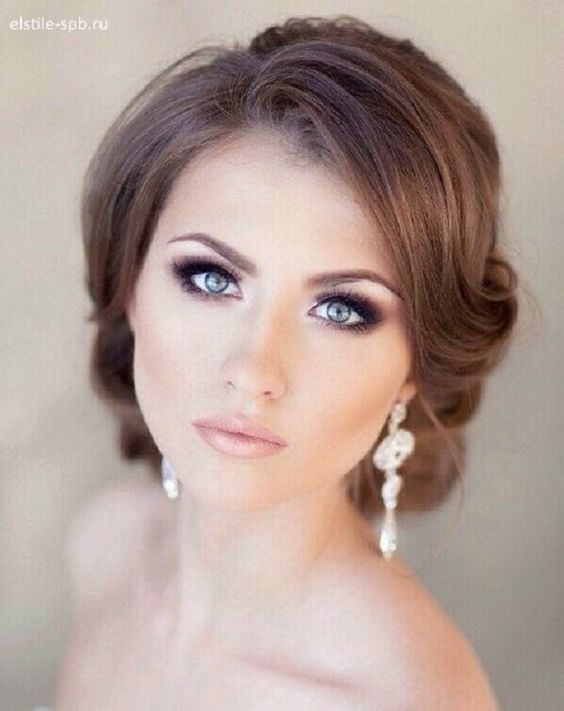 The most important part of your wedding is the kiss that seals your marriage. You don't want anything to mess up that perfect kiss, especially your lipstick. Keep your lip makeup as subtle as possible on your wedding day.


Never wear bright or thick lipstick. If possible, avoid wearing any lipstick at all. Instead, opt for a light pink lip tint that won't rub off on your new husband's face or get smudged throughout the day.
4. Go Pink

Using pink as your color scheme for your bridal makeup can help you achieve the look of a traditional bride. Wearing pink makeup also prevents your face from looking washed out against your white wedding dress.


Avoid applying harsh, bright pink tones. Opt for more subtle, softer pinks with a shimmery finish instead for your eyes and cheeks.
5. Use Waterproof Everything

Your wedding day is full of nerves and emotions. This overload of nervousness and emotions will likely lead to excessive sweating and tears.


In order to make sure that your sweat and tears don't smudge your makeup, use only waterproof makeup products. Invest in waterproof mascara, eyeliner, and foundation, and don't forget a thorough coat of setting spray, too!
6. Try Brighteners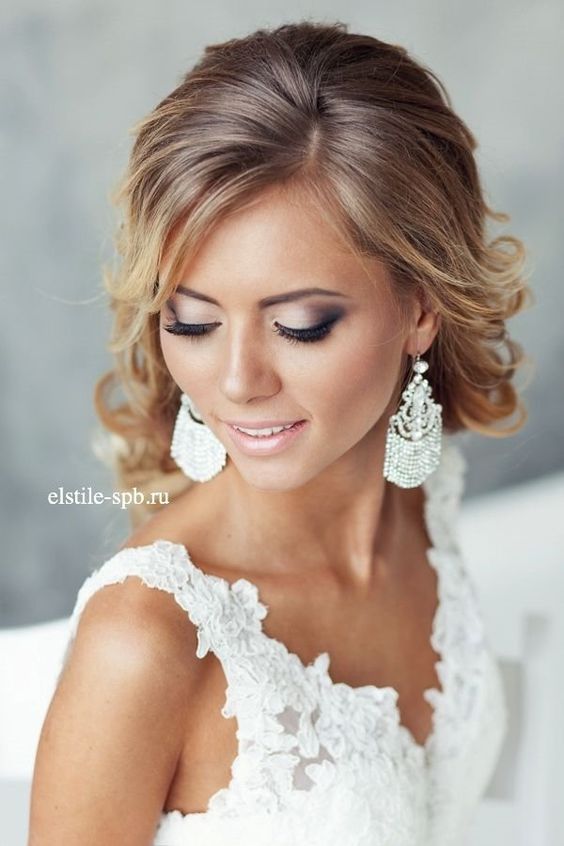 When applying your bridal makeup, do everything you can to brighten up your skin in order to make sure you look as happy and healthy as possible. If you have dark circles underneath your eyes, cover them with concealer and brightening powder. Add extra brightness to your cheeks with a subtle luminescent highlighter.
7. Wear Individual Eyelashes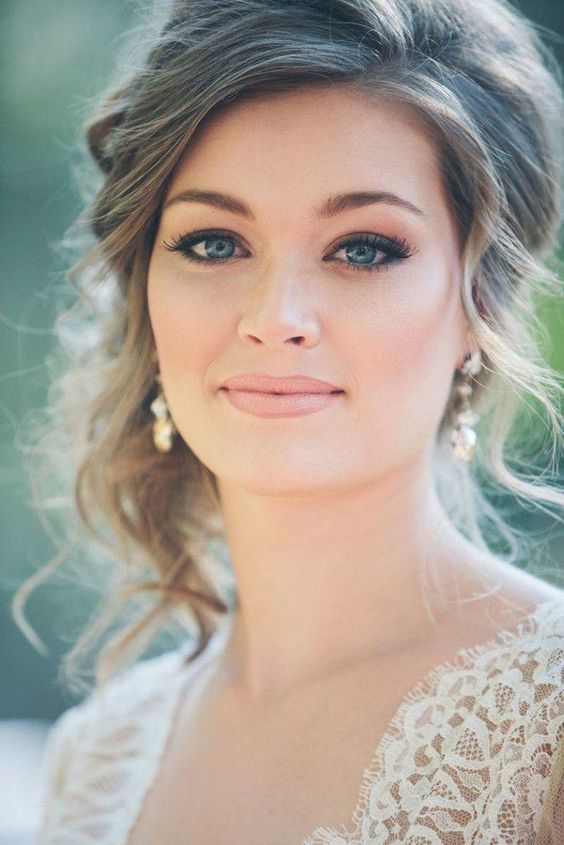 If you want your lashes to stand out for your wedding day, avoid applying a full strip of false eyelashes to your lash line. In close-up pictures, these lashes will look undoubtedly fake and make your whole face appear overdone and excessively dramatic.


Instead of wearing a full strip of fake lashes, try applying individual false eyelashes instead. These individual lashes will look much more natural while still giving you the extra lash boost you're looking for.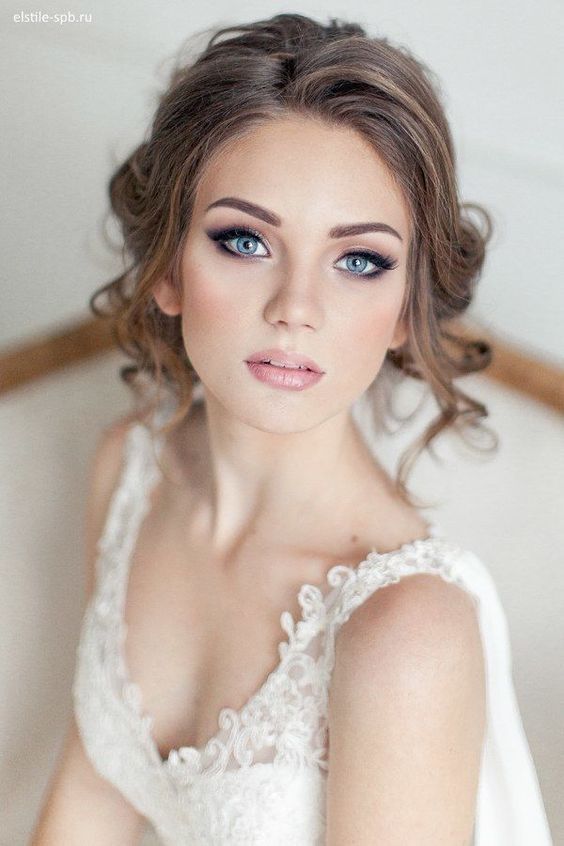 Whether you want to do your own wedding makeup or get it done professionally, it's important to have an idea of the results you want. Use the seven tips for bridal makeup in this post to learn how to do your makeup for your wedding for a flawless finish.