Everyone sweats. If you sweat more than most, finding a deodorant that actually works to reduce or  prevent wetness and odor is hard. All deodorants claim to do that, but most of them aren't doing their job. So, are there any deodorants for women that actually do work?
We did a little research and came across some deodorants that have been loved by many women who sweat a lot.
5 Natural Deodorant's for Women Who Sweat a Lot




Natural deodorant's doesn't contain questionable additives or harmful and harsh chemicals.
Sadly, a natural deodorant that works well on one person, could make another person smell pretty bad! So, listed deodorants are 'popular' deodorants among women, and with our little reviews you can see which ones sound like they might be right for your armpits. With natural deodorants you don't have to worry about sweating and odor since they are made of organic and natural ingredients.
1. Weleda
Weleda Sage is unisex, earthy deodorant. The clean and crisp scent of this product truly controls odor. It's amazing since product doesn't contain chemicals like the other products. It's a great alternative to deodorants containing aluminium.
Key ingredients: alcohol, water, tea tree oil and sage.
2. Soapwalla
Soapwalla is a deodorant cream.It's ideal for all skin types and frosting-like consistency allows easy application. It needs to be applied with fingers which isn't always handy. Cream is organic and made of high quality ingredients. Product is never tested on animals. Soapwalla will keep your armpits smelling fresh all day!
Some of the ingredients are: clay, vegetable powders, peppermint, tea tree oils and lavender. Tea tree oil is antibacterial and will help reduce the amount of bacteria on your skin.




Price: $19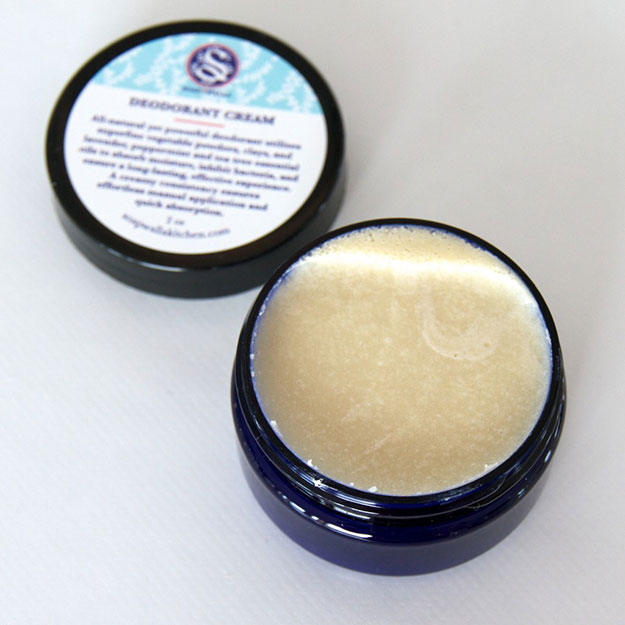 3. Lavanila
This deodorant is 100% natural. It doesn't contain paraben, aluminum or harsh chemicals. It allows all-day protection and it's freshly scented. Lavanila deodorant, successfully fights odor while nourishing, conditioning, and soothing sensitive armpits.
Price: $11
Ingredients: tea tree oils, lichen lemon, goji berry, etc.
4. Nourish
Feels and smells really good. It's available in a few different scents, but it does come in unscented, too. This deodorant is quite creamy due to the butters in the formula, but it is not noticeable once applied. Prevents odor and provides all-day freshness.
Ingredients: beeswax, cornstarch, cocoa butter, soothing shea and vegetable protein. Ingredients are all certified USDA organic.




Price: $4.49
5. Coconut Oil
You are probably wondering – Is there nothing coconut oil can't do? We use it everywhere! Coconut oil can work great as deodorant, too. Some people mix it with essential oils and baking soda. You can have your own natural deodorant in minutes. Give it a try!
Price: $8.96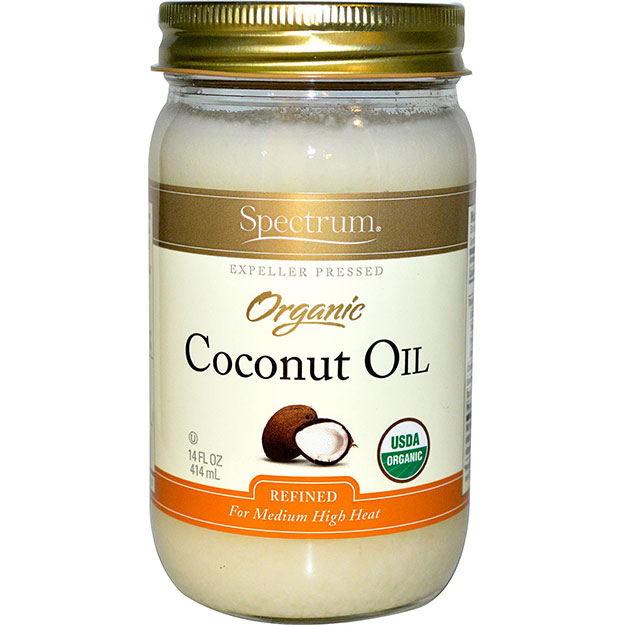 3 Drugstore deodorant's for Women Who Sweat a Lot
1. Dove Go Fresh Revive
This anti-perspirant smells amazing and refreshing! Application is smooth and it lasts for a long time. It's recommended for women with sensitive skin. It's important to say that it doesn't leave residue on clothes. Dove deodorants are fantastic in any weather.
Price: $9.20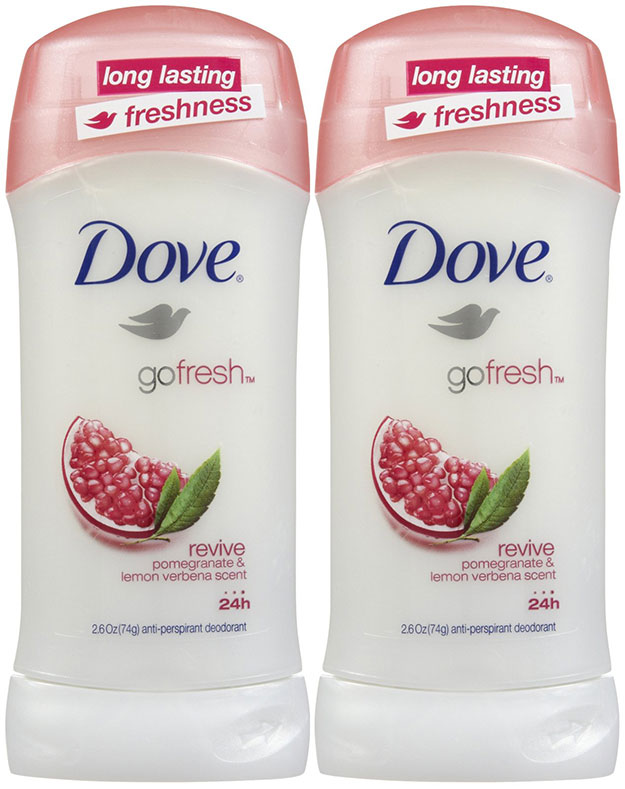 2. Tom's of Maine Deodorant
It's not an antiperspirant but it works like one. This long-lasting deodorant will keep your armpits fresh all day, even while you're working out. It's specifically created for women with sensitive skin. Long lasting, refreshing, and cheap, what more could you ask for?
Price: $7.55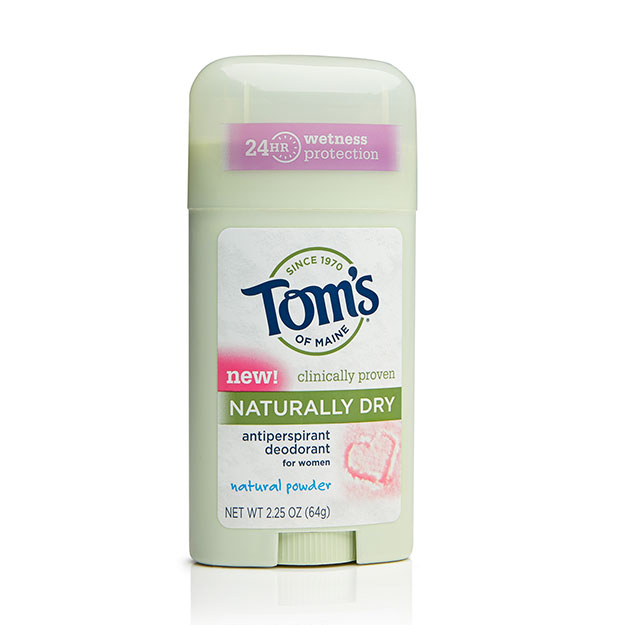 You cannot go wrong with Nivea. Nivea deodorant offers effective protection against wetness and odour. It will gently care for the armpit skin and protect it from irritations. Most Nivea deodorants are suitable for all skin types.




Price: 3 Pack / $13.10
The post 8 Best Deodorants for Women Who Sweat a Lot appeared first on StayGlam.