March is already here, and it's the month of the official start of spring! A few more days and we will all welcome this lovely season which will bring some sunshine after the dreadful and cold winter. Spring is the time of the year when we wake up from a winter dream and tend to spend more time outdoors enjoying the blooming trees and flowers. In this article I'm going to show you several ways how to style your hair during this season and spice up your looks. Scroll down through the photos below and see the Casual Spring Hairstyles That You Would Love To Copy.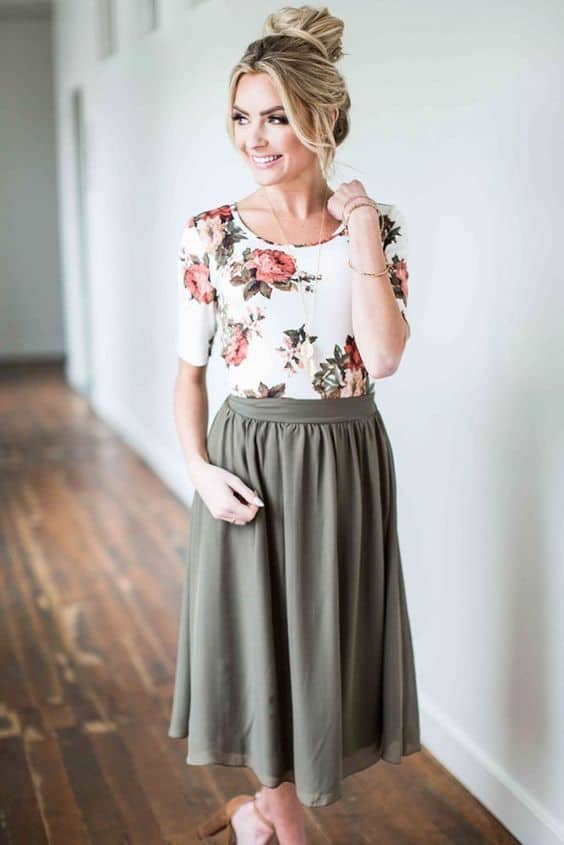 Source




The braided hairstyles scream spring, and it seems that they are the perfect ones to choose for the upcoming season. You can never have a boring hairstyle with a braid cause they come in so many different variations and you can have a different hairstyle all the time!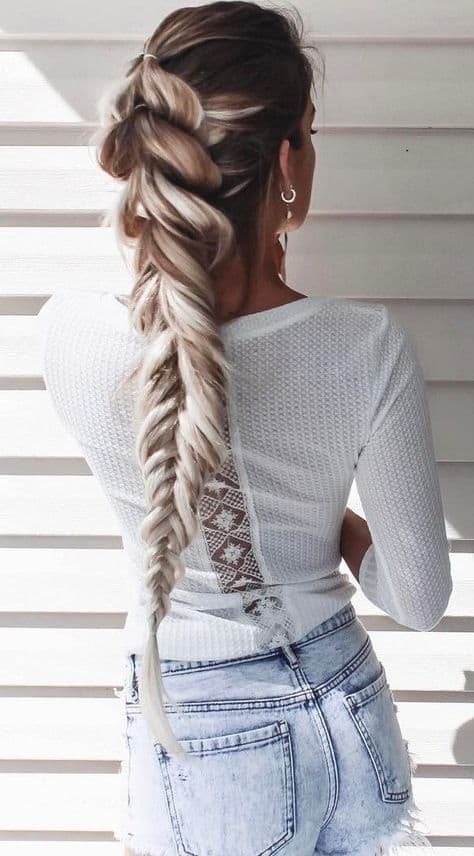 Source




If you are too lazy to do anything with your hair then just tie your hair in a simple ponytail and you are ready to go!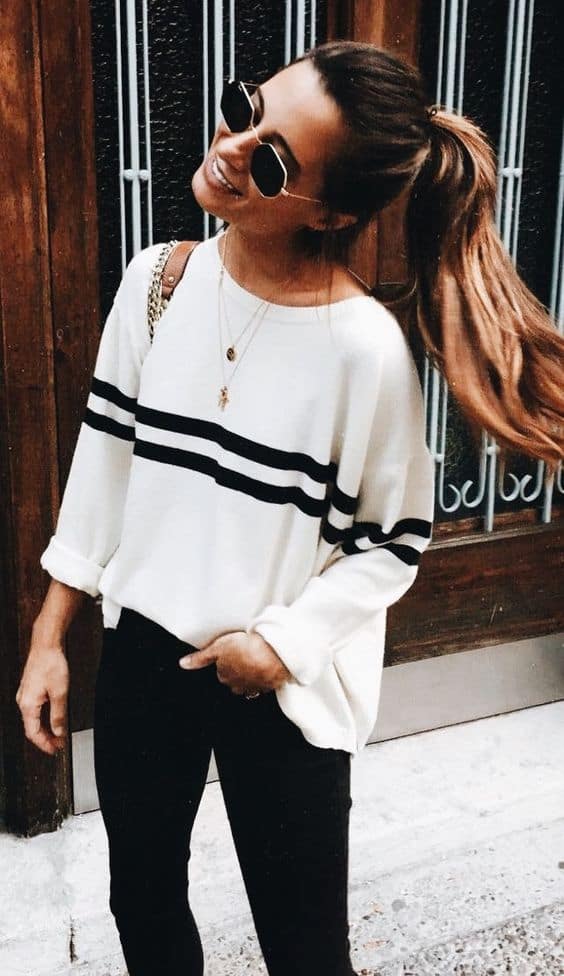 Source




The half bun is ideal for spring when the weather is not too hot and you can keep part of your hair loose. Copy this look and head for a long walk in the nature.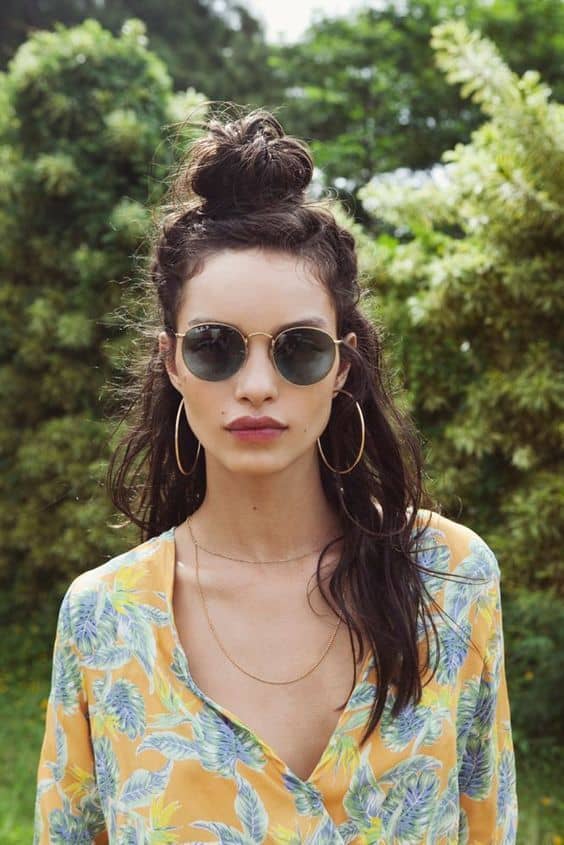 Source




If you wish to add some accessories in your hair then you should definitely consider adding a colorful hair scarf which will match your outfits in an outstanding fashion.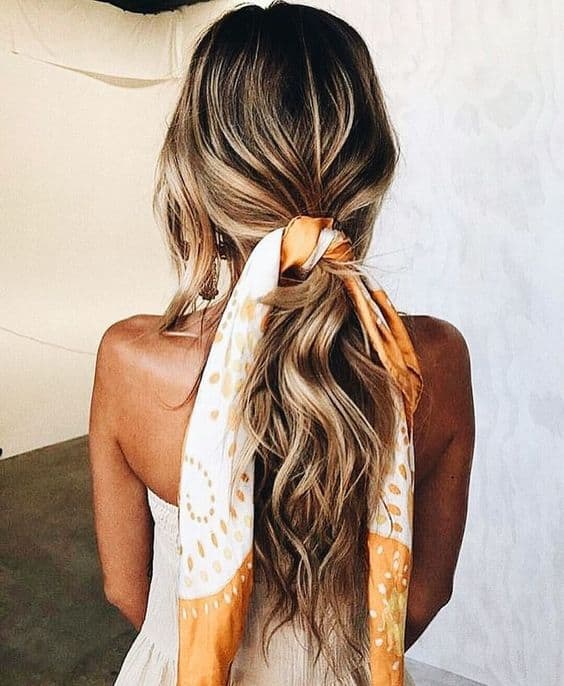 Source




The wavy hair is so charming and will look great on you during these spring months when you will wear light and bright fashionable clothes.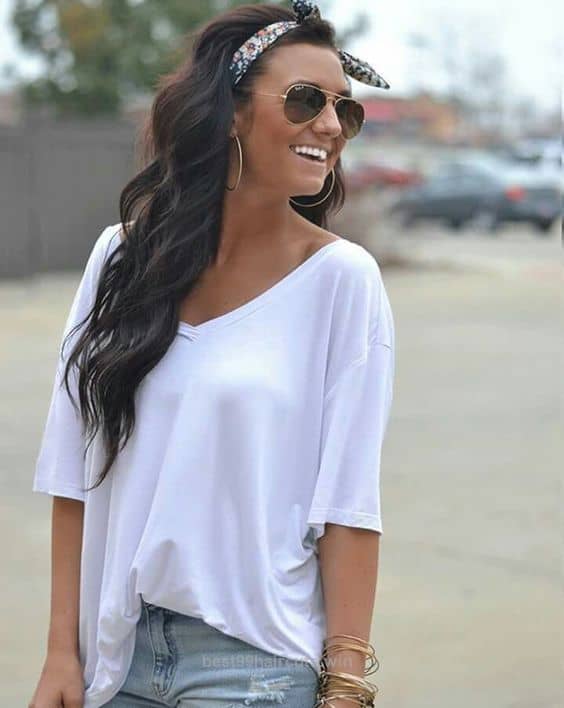 Source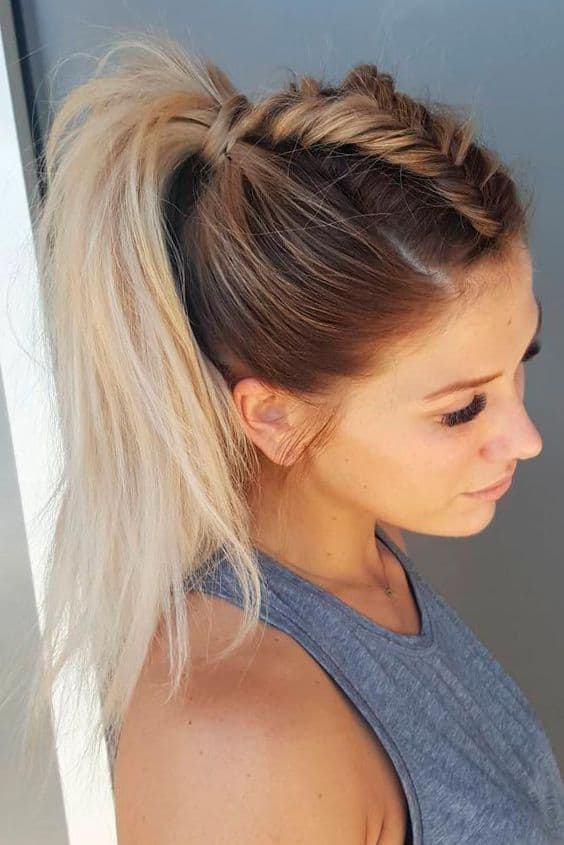 Source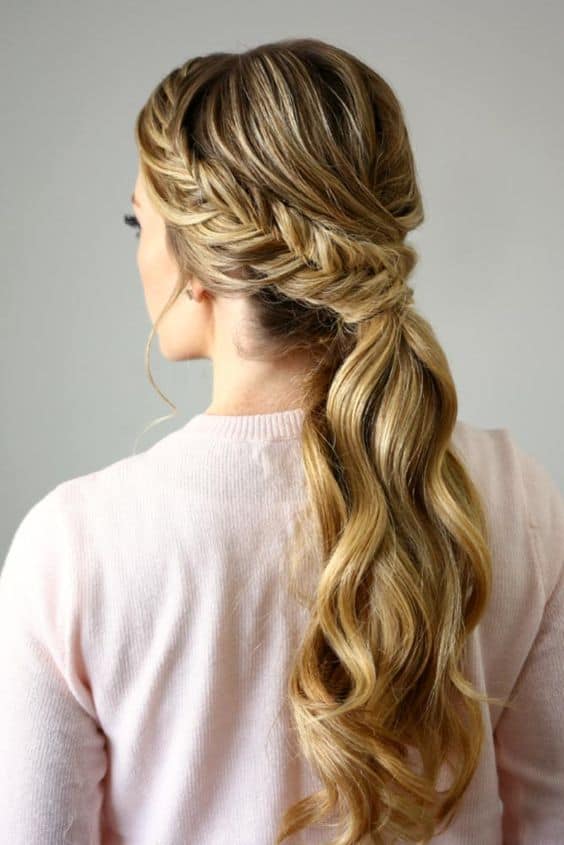 Source
Do you see the many ways in which you can have your braids this spring? Which is the one that caught your attention the most? Let me know in the comments below!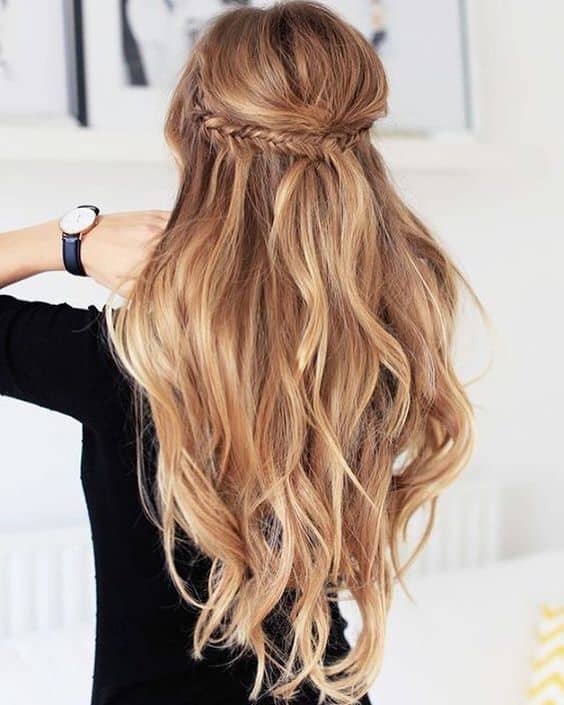 Source