Stitch Fix X Jason Wu Collaboration
Stitch Fix X Jason Wu Collaboration 
Stitch Fix X Jason Wu Collaboration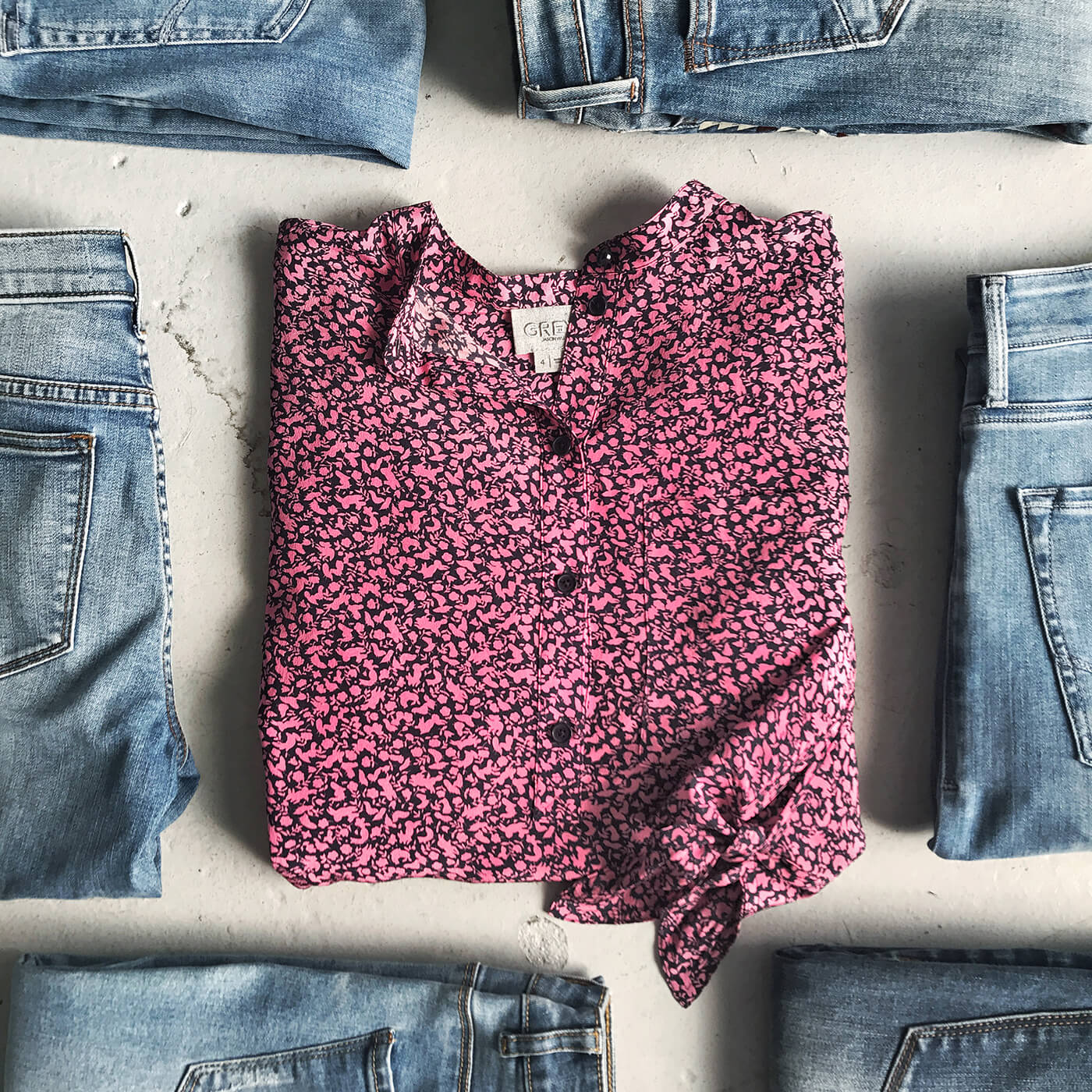 Stitch Fix X Jason Wu Collaboration


Jason Wu has always been at the forefront of the fashion industry—and his partnership with Stitch Fix stems from his interest in the combination of our Stylists (ie: that human touch), data science (ie: the "machine") and personalization (ie: the special sauce).
"I've always been fascinated by the influence technology has on fashion, so I am thrilled to collaborate with a brand that's at the forefront of modern retail," explains Wu. "With its combination of human touch, algorithms and personalization, Stitch Fix has allowed me to access its rich data, which helped me design the five new Stitch Fix-exclusive pieces from the GREY JASON WU collection."
To read more about the collaboration between Jason Wu & Stitch Fix go to ELLE.com.
To request Jason Wu's pieces in your next Stitch Fix delivery, make sure you leave your Stylist a note!